Menus and Shortcut Menus
Menus
Menus can be accessed through the menu bar on the main menu bar.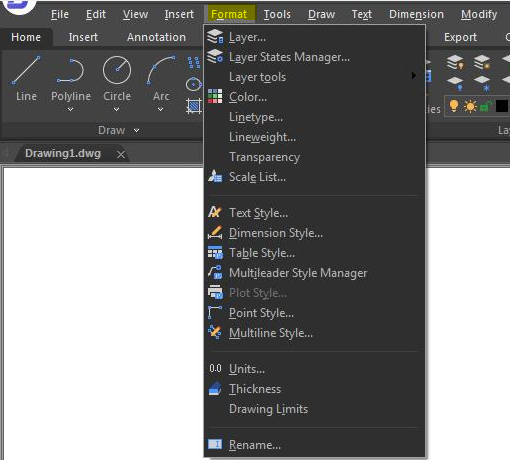 In the "File" tab of the Options dialog box, you can set the save path for menu files.
Shortcut Menus
You can get quick access to specific commands via the Shortcut menus. When you right-click an entity, a toolbar, the status bar, the Model tab name, or a Layout tab name, a shortcut menu will be displayed. Depending on what you clicked, different options will be presented in the shortcut menu.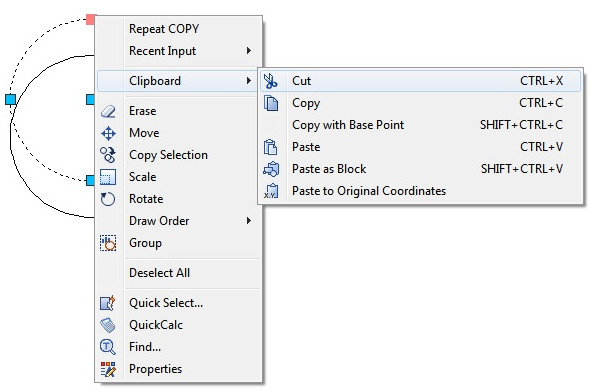 With the shortcut menu, which will be displayed by right-clicking a toolbar, you can toggle the command bar, status bar, and other toolbars on and off. The program will display a shortcut menu with commands to modify entities if you select one or more entities and then right-click.
To display a shortcut menu of object snap, press and hold down the Shift key, and then right-click anywhere within the drawing window.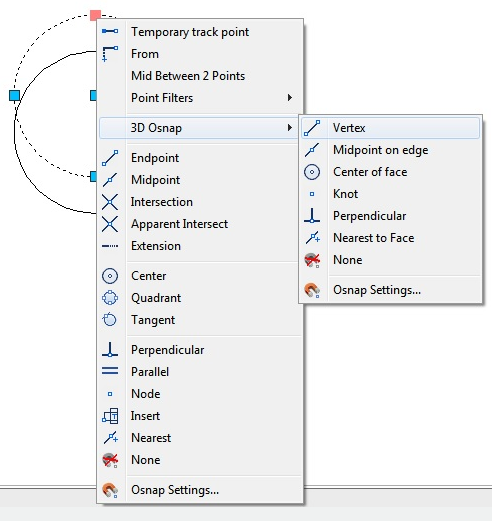 ---
Related tutorial video:
---
---
---
---
---
Above video sources from TUTORIAL - GETTING STARTED WITH GSTARCAD, enrol now for free.