Edit Objects + Grips
(Polyline Enhancement) Polyline objects in GstarCAD 2016 now support multifunctional options. The available functions (Stretch, Add Vertex, and Convert to Arc) can be seen by hovering over a grip, and you can choose an option directly from the context menu that appears. You can cycle through the available functions by pressing CTRL, or choosing one of the options from the right‐click menu. Icons next to the cursor indicate the active function.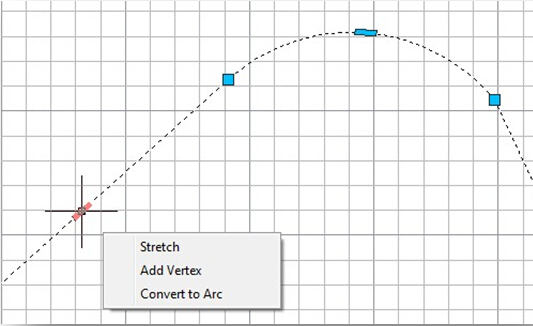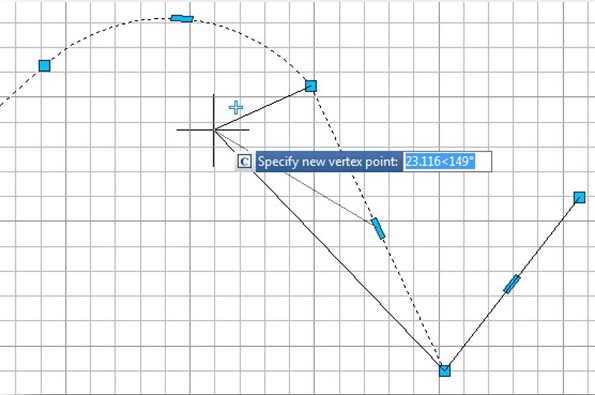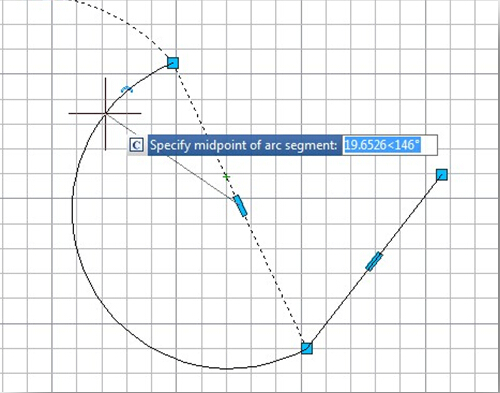 ---
---
Related tutorial video:
---
Above video sources from TUTORIAL - GETTING STARTED WITH GSTARCAD, enrol now for free.